Advanced Oxidation Technology for any Water Treatment Application
PeroxyMAX™ is Clean Chemistry's patented high-performing oxidation chemical technology that is a safer, more effective and more economical alternative to traditional oxidant and biocides.
Registered with the EPA as a biocide, PeroxyMAX is formulated to generate large quantities of reactive oxygen species (ROS) for a wide range of uses. Proven in industries as diverse as energy, pulp and paper and water cooling, PeroxyMAX applications include water treatment, microbial control, sulfide removal, well remediation, odor control, cleaning and sanitization, fermentation additive and pulp delignification, bleaching and brightening.
Key PeroxyMAX Features:
ᅠ
Low/reduced capital and operating costs
Greater compatibility with other water treatment chemicals
Less damaging or corrosive to equipment
Less aggressive towards sensitive metals, polymers and elastomers
Chemical residuals generally recognized as safe (GRAS FDA designation)
Ability to target contaminants over other materialsᅠ
No odor or harmful fumes
Safer mixing/manufacturing process:ᅠPeroxyMAX components are non-flammable, non-explosive and can be stored on site prior to mixing.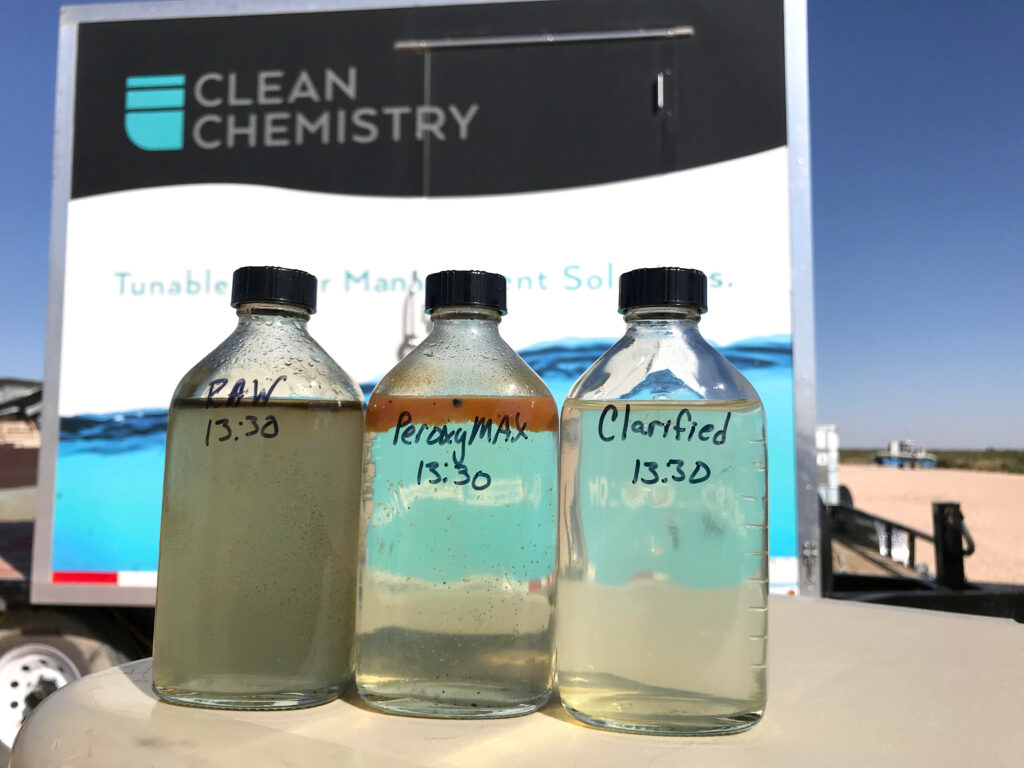 The Chemistry Behind PeroxyMAX
PeroxyMAX is an activated alkyl peroxide formulation in water that efficiently generates reactive oxygen species (ROS) at a rate that is practical to dispense as a liquid product. The ROS "supercharges" the oxidative activity of the parent peroxide. The primary ROS in PeroxyMAX is singlet oxygen, which is molecular oxygen (O2) in an excited state. The combination of oxidizing species in PeroxyMAX provides enhanced performance while generating a significant oxidation-reduction potential signature which can be monitored and correlated to concentration or efficacy in a treatment process.
Flexible Deployment Options
PeroxyMAX can be safely generated on-demand, near the point of application, and injected into the water stream where it is most needed: at the wellsite, at a pulp mill bleaching plant or on a food processing production line. In these applications, other oxidants are more challenging to use due to safety, odor, corrosion or chemical compatibility limitations.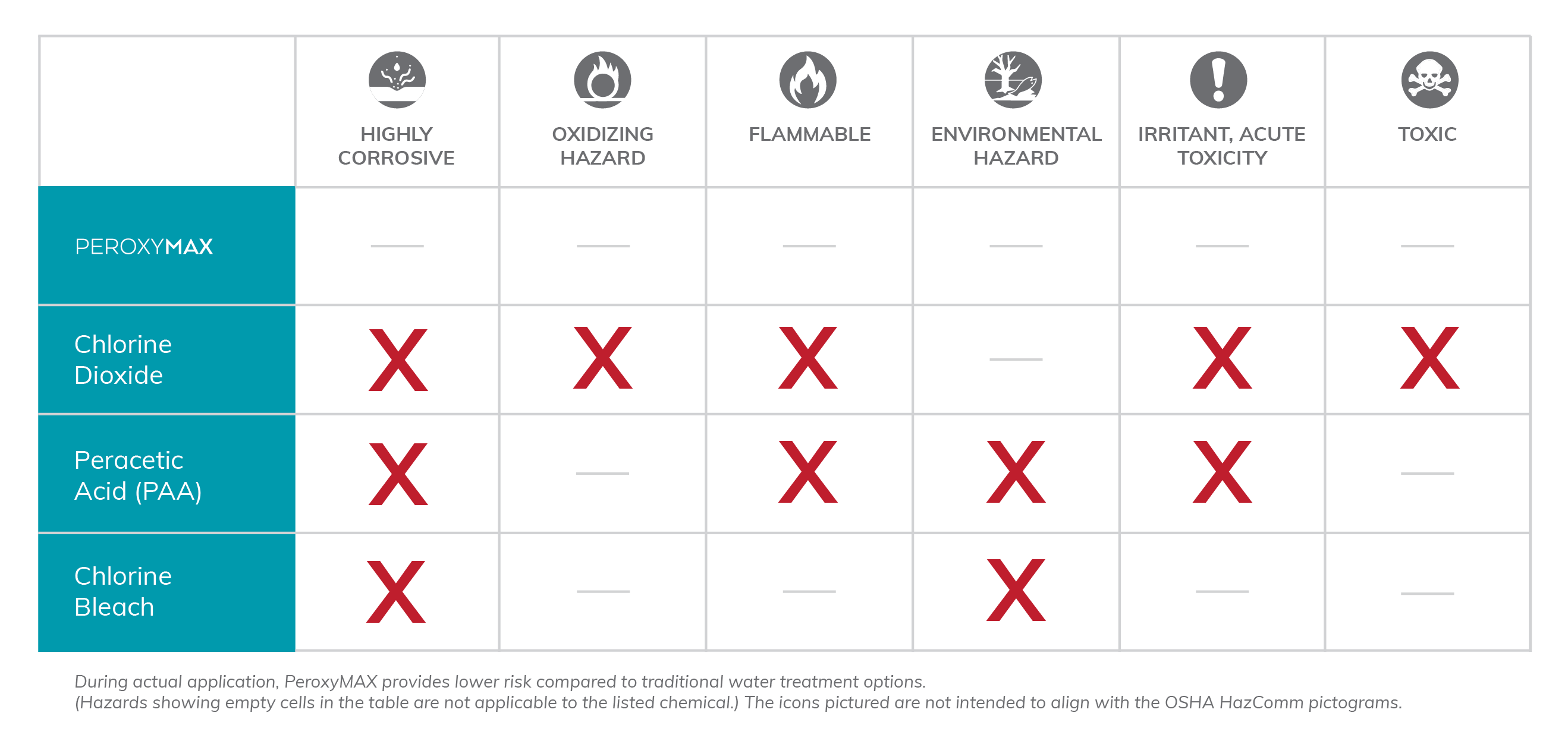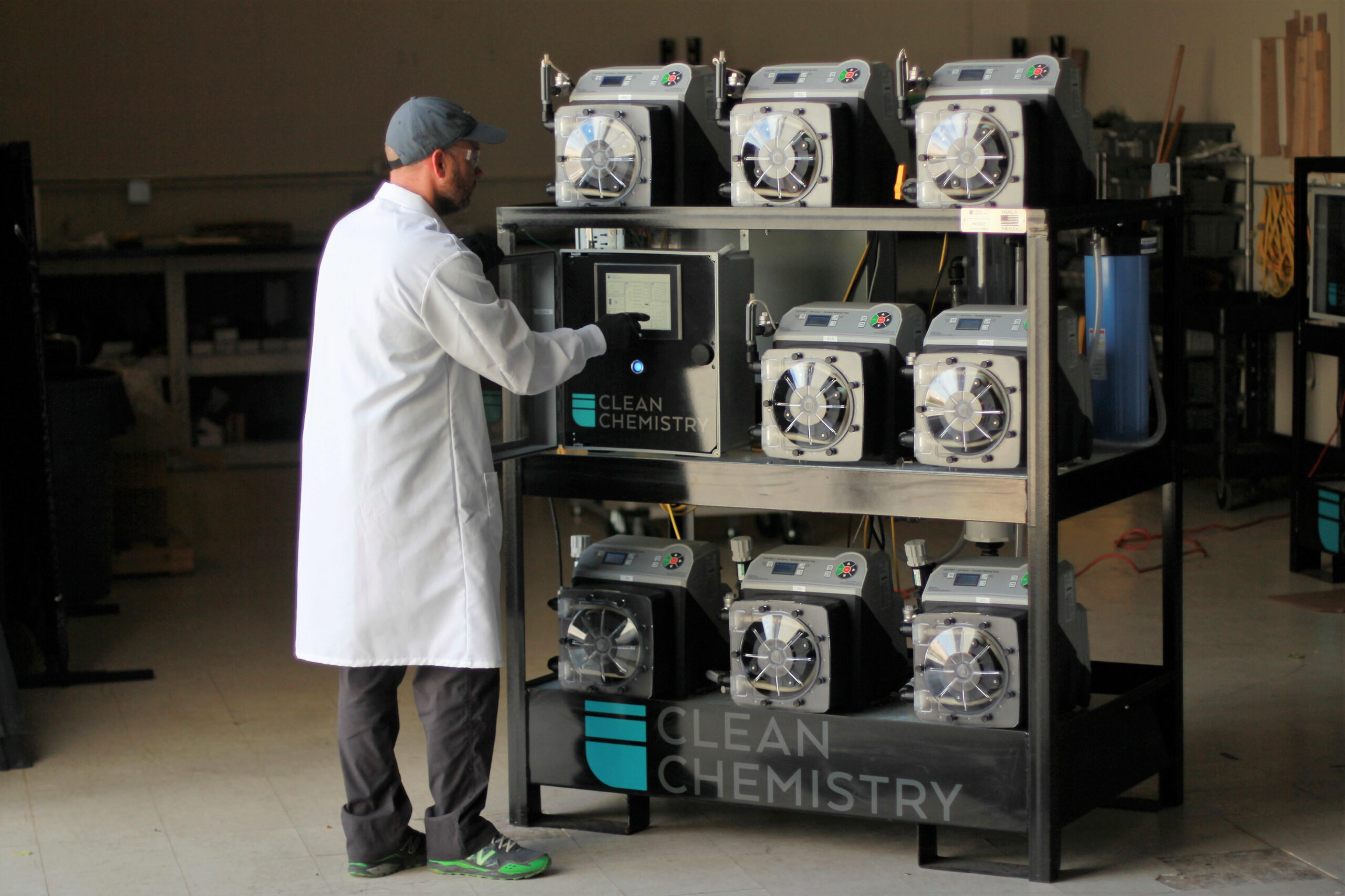 The Smart Chemical Treatment Platform
This small-footprint platform requires less power than a household dishwasher. A standard 3 ft by 4 ft sized system can produce 400 to 2000 pounds of PeroxyMAX a day. Systems can be scaled up or down to meet applications requirements and space constraints.
For mobile installations, our PeroxyMAX Oxidation Technology Trailer utilizes smart technology, enhanced automation, data driven quality control and adaptable chemical dosing for improved onsite operations. Quick setup, fast deployment and full cloud-backed connectivity allow PeroxyMAX technology to be quickly applied at any water treatment site.
Read More About our PeroxyMAX Technology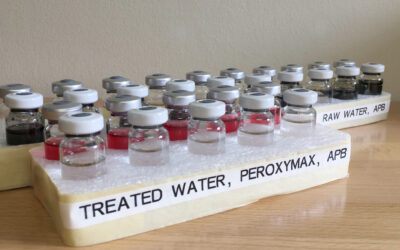 For years, peracetic acid (PAA) has been the go-to oxidizer for water treatment. However, safety and economic concerns have led some industries to look for alternatives. The American Industrial Hygiene Association (AIHA) The Synergist blog lists some of the risks...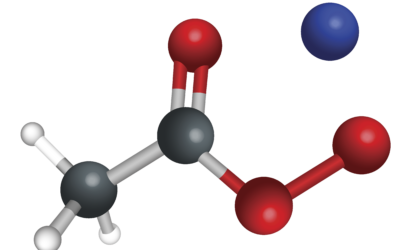 Many industries use water as a main component of their operations. With a growing trend toward reuse and recycling, operators from industries as diverse as food processing, paper mills and oil and gas sites are looking at the economics of water treatment. The industry...
Get Started with Clean Chemistry