innovative problem solving.
At Clean Chemistry we consider how our technology is best utilized to achieve greater performance in complex use environments in order to create more value and return on investment to the customer. For every new application there are unique challenges and opportunities. Clean Chemistry's staff brings extensive experience in technical research and process development for evaluating performance, process design and economic feasibility. Clean Chemistry prefers to work with its customers to find innovative solutions that are safe, effective and practical.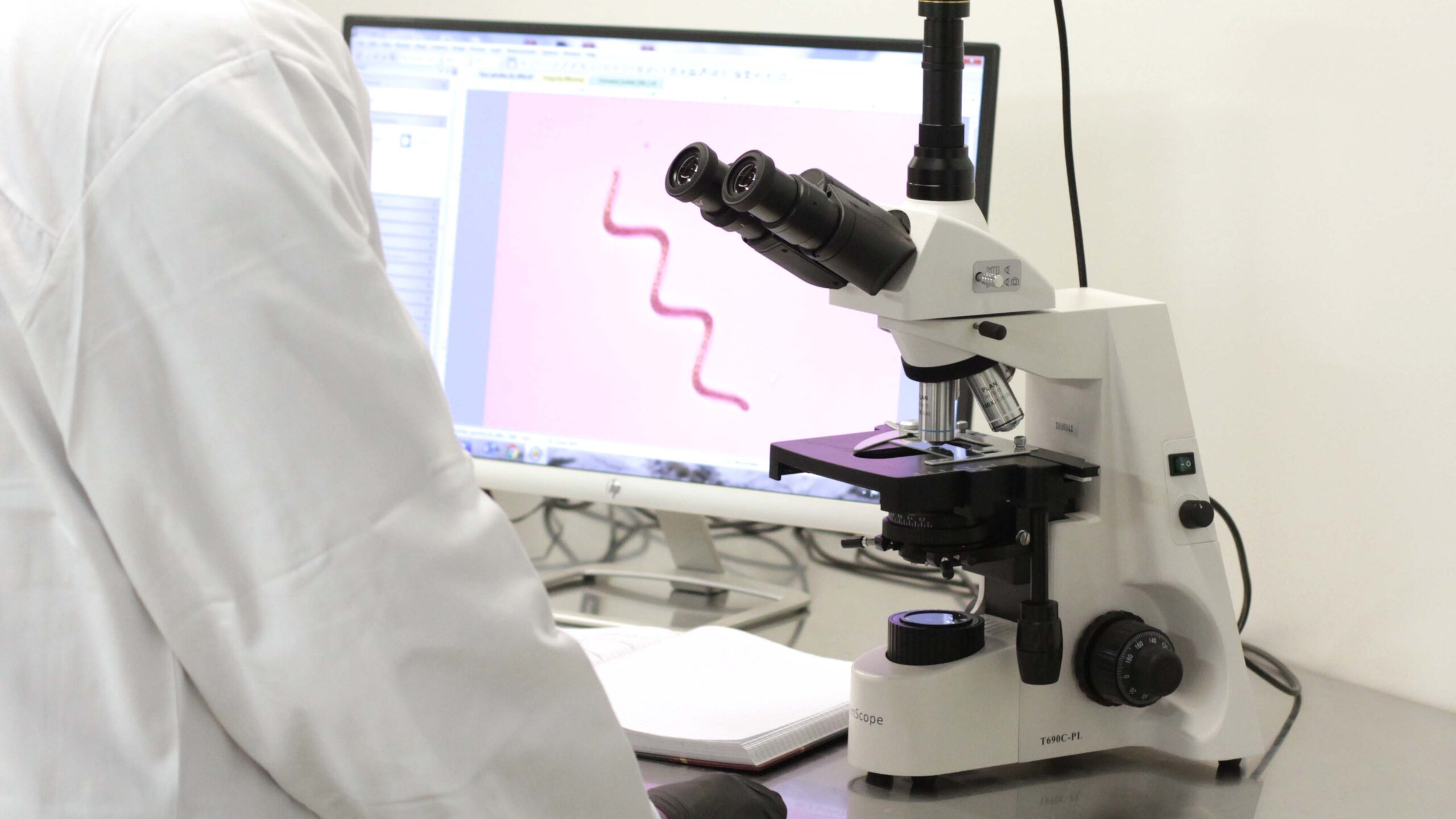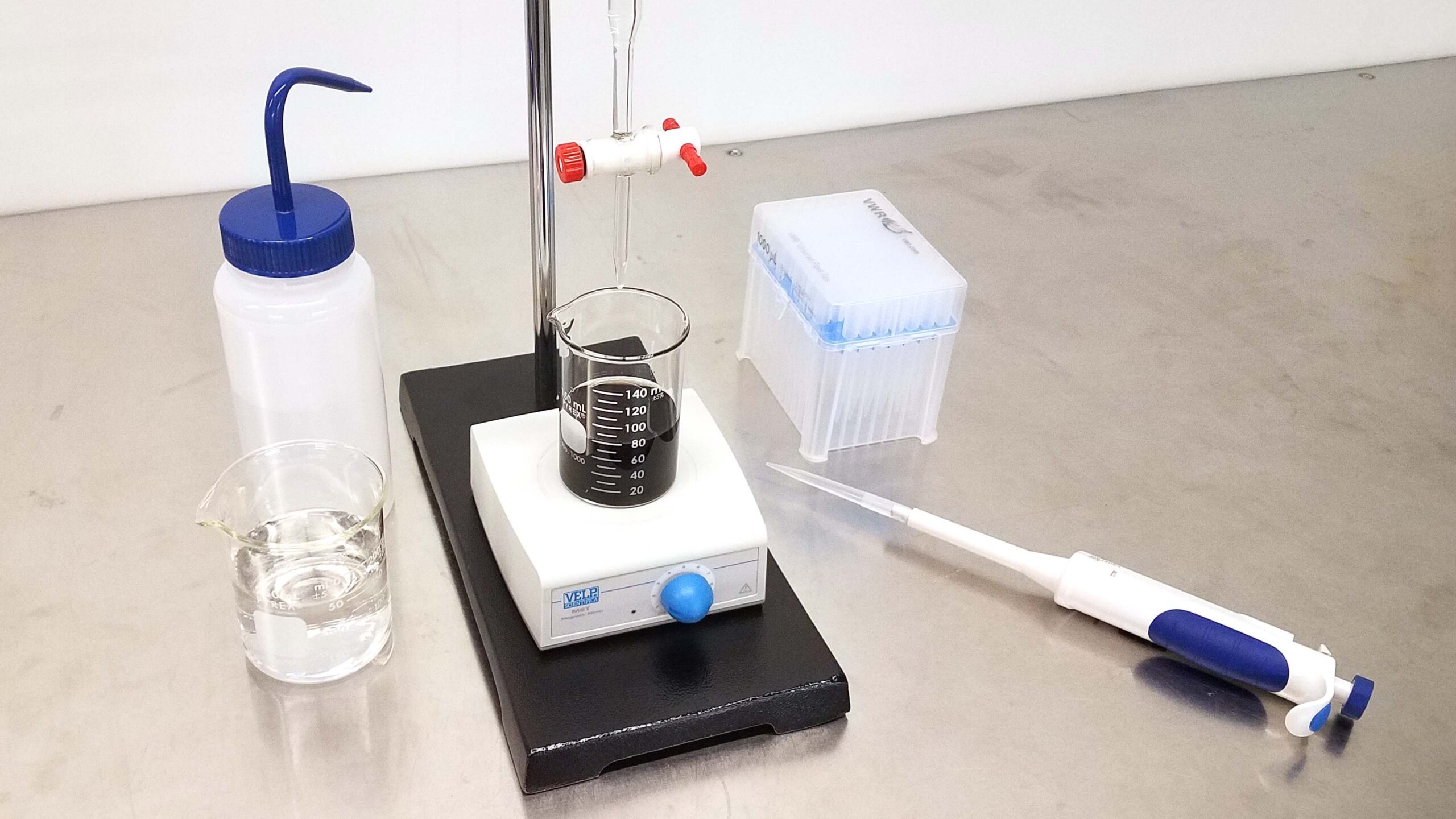 Application Development
Clean Chemistry is invested in researching and developing technology to meet the challenges presented in a variety of industries:
Food production facilities – outfall water treatment, microbial control, water reuse
Midstream gas plants – hydrogen sulfide treatment in condensate water
Pulp and paper mill effluent – microbial control, water clarification, water reuse
Oil well remediation – sulfide and bacteria control
Refinery wastewater treatment – toxicity reduction for biotreatment
Bioethanol production – fermentation aid
Application development and service operations are supported by Clean Chemistry's experienced technical staff, in-house engineering and laboratory capabilities as well as qualified third-party labs and strategic vendors. This diversity in resources enhances the company's capabilities for activities ranging from water quality and microbial control testing to material compatibility, product performance evaluation, and application development.