Welcome to New Innovations in Water Treatment
Clean Chemistry: It's All In The Name™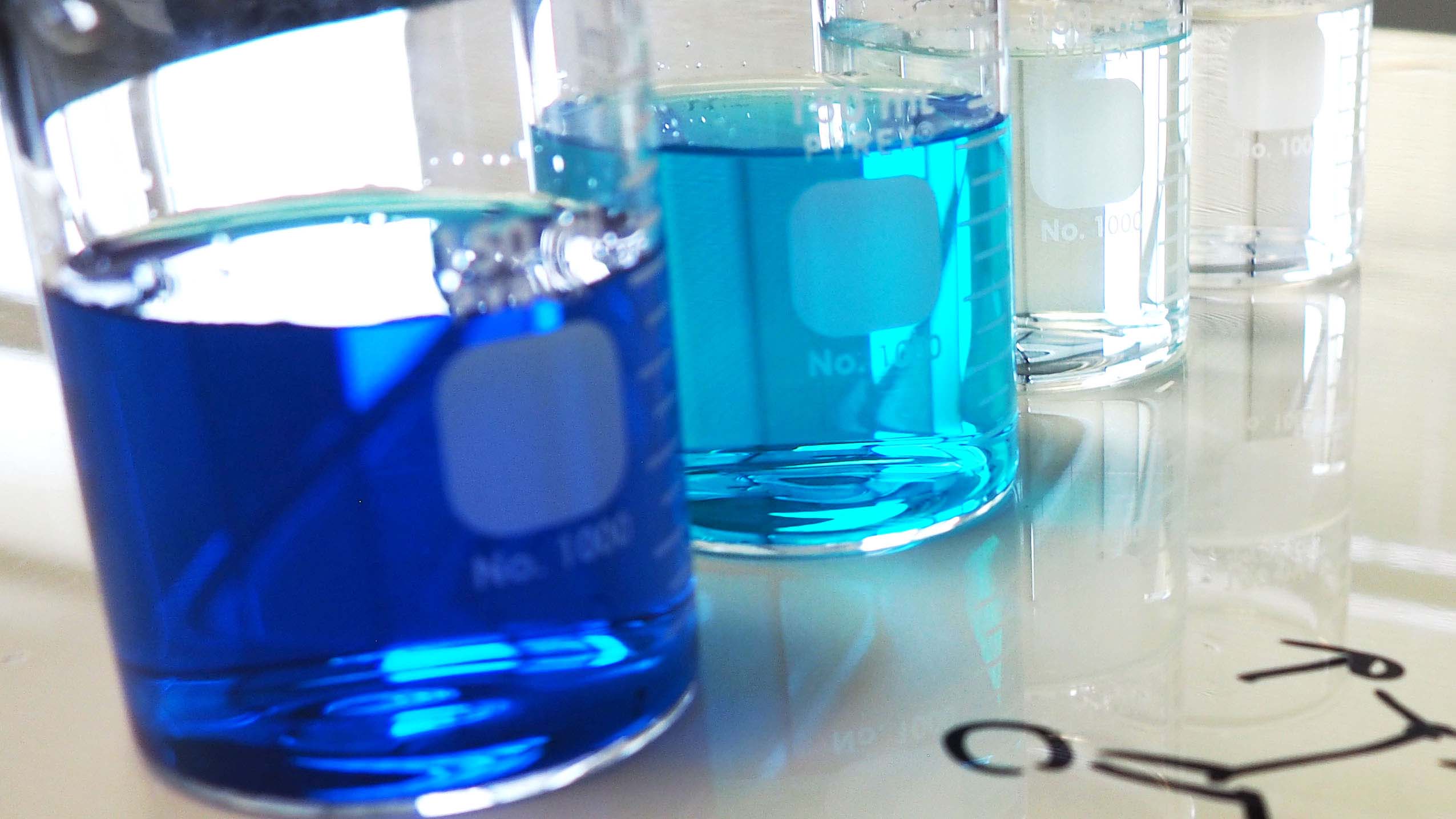 We bring value to many industries by helping to decontaminate and conserve one of our most important resources: Water.
Clean Chemistry has created unique formulations that are applicable to any industry where safe, reliable and sustainable water use is critical. Our treatment technology provides effective microbial control, recycles the water used in many operations thereby reducing fresh water requirements, and protects the environment by removing contaminants so "used" water can be safely reused or discharged. All of this leads to a lower total cost of operations for the customer.
Safer Chemistry
Introducing:
Compared to traditional oxidizer chemistries, PeroxyMAX™ provides exceptional benefits to counter water treatment challenges.
Generated onsite

, as needed. Easily dosed into the water system.

Utilizes GRAS and commonly used chemicals. No mixing, measuring or storage of chemicals.
Lower corrosion profile while maintaining exceptional efficacy. Less equipment repair and replacement.
No noxious odors or dangerous off-gassing.
Breaks down to natural ingredients
Lowers BOD and halogenated compounds in treated process streams when compared to certain oxidizers.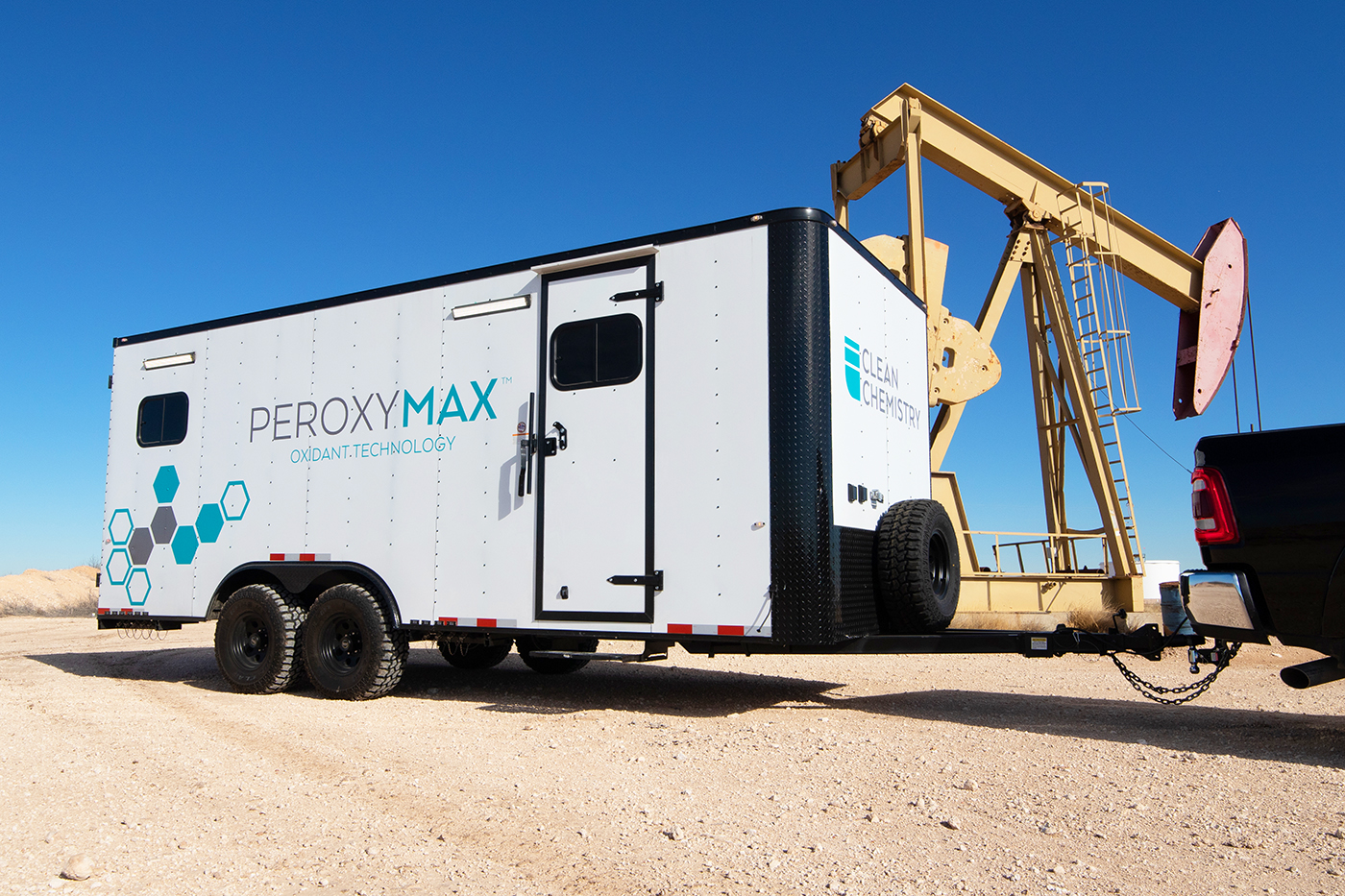 Food and Beverage
PeroxyMax is Clean Chemistry's safer, less corrosive, non-flammable and odor-free alternative for food processing, handling and packaging.
Pulp and Paper
Clean Chemistry provides cost-saving solutions for water clarification, microbial control, odor control and bleaching in the pulp and paper industry.
Energy
Our roots in the oil and gas industry enable us to deliver proprietary technology for water treatment, water recycling and environmentally-safe water disposal.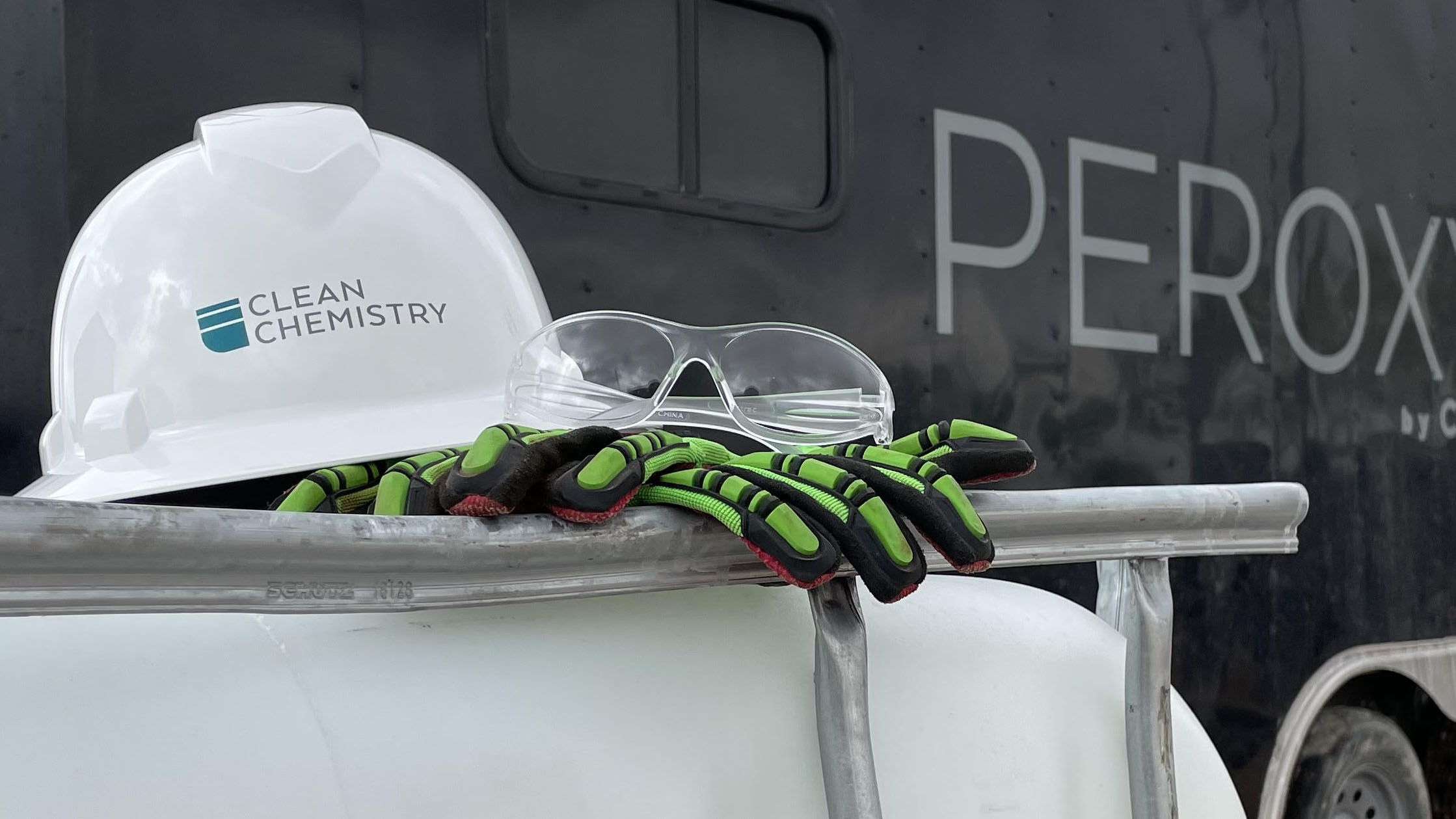 ON A MISSION
The Company
Clean Chemistry is focused on solving water treatment and paper pulp processing issues with our cleaner, safer chemistry. Our mission is to develop and apply safe and effective oxidation solutions that align with today's sustainability goals for use in energy, pulp and paper, food and beverage, cooling towers and any industry that relies on intensive water use.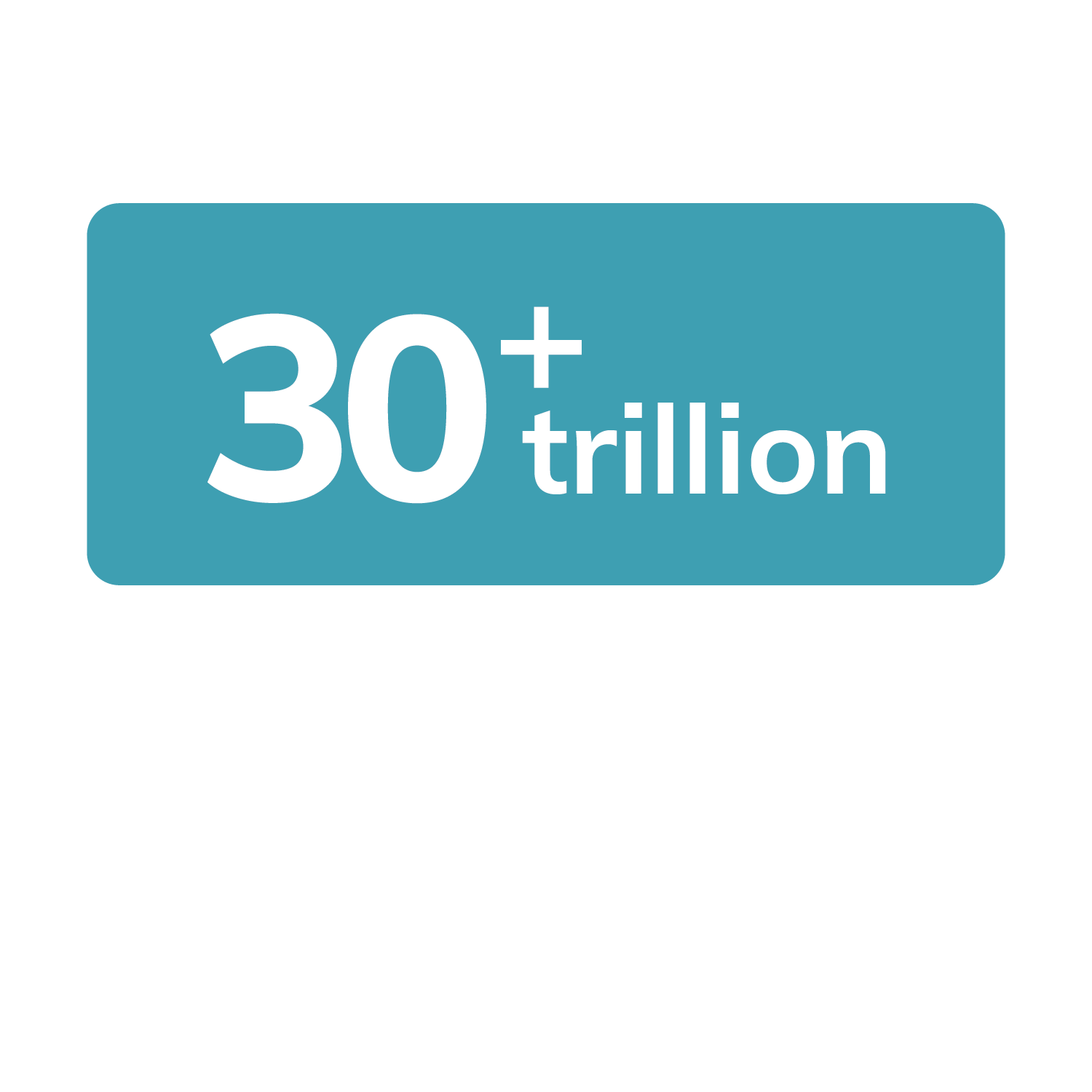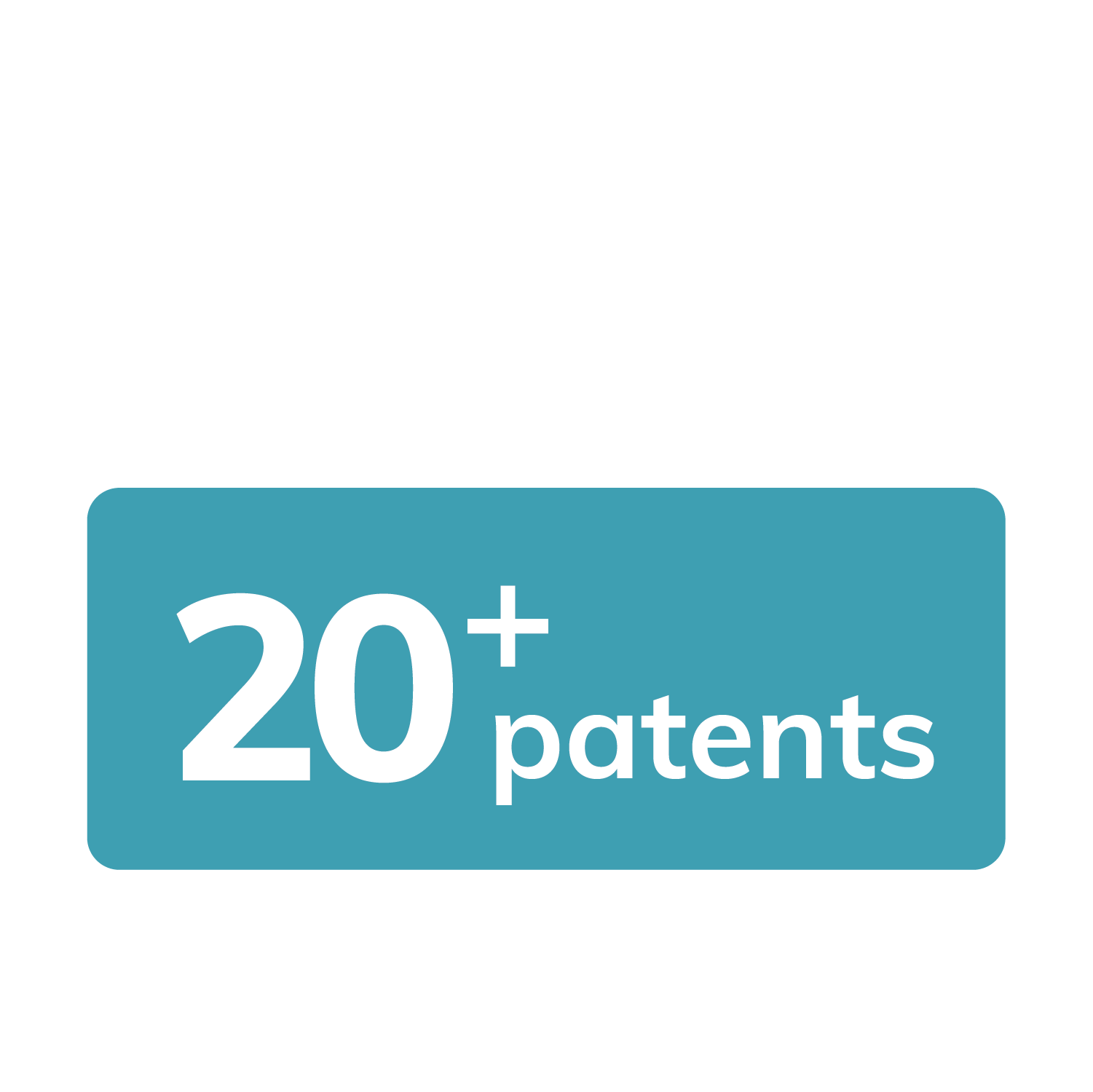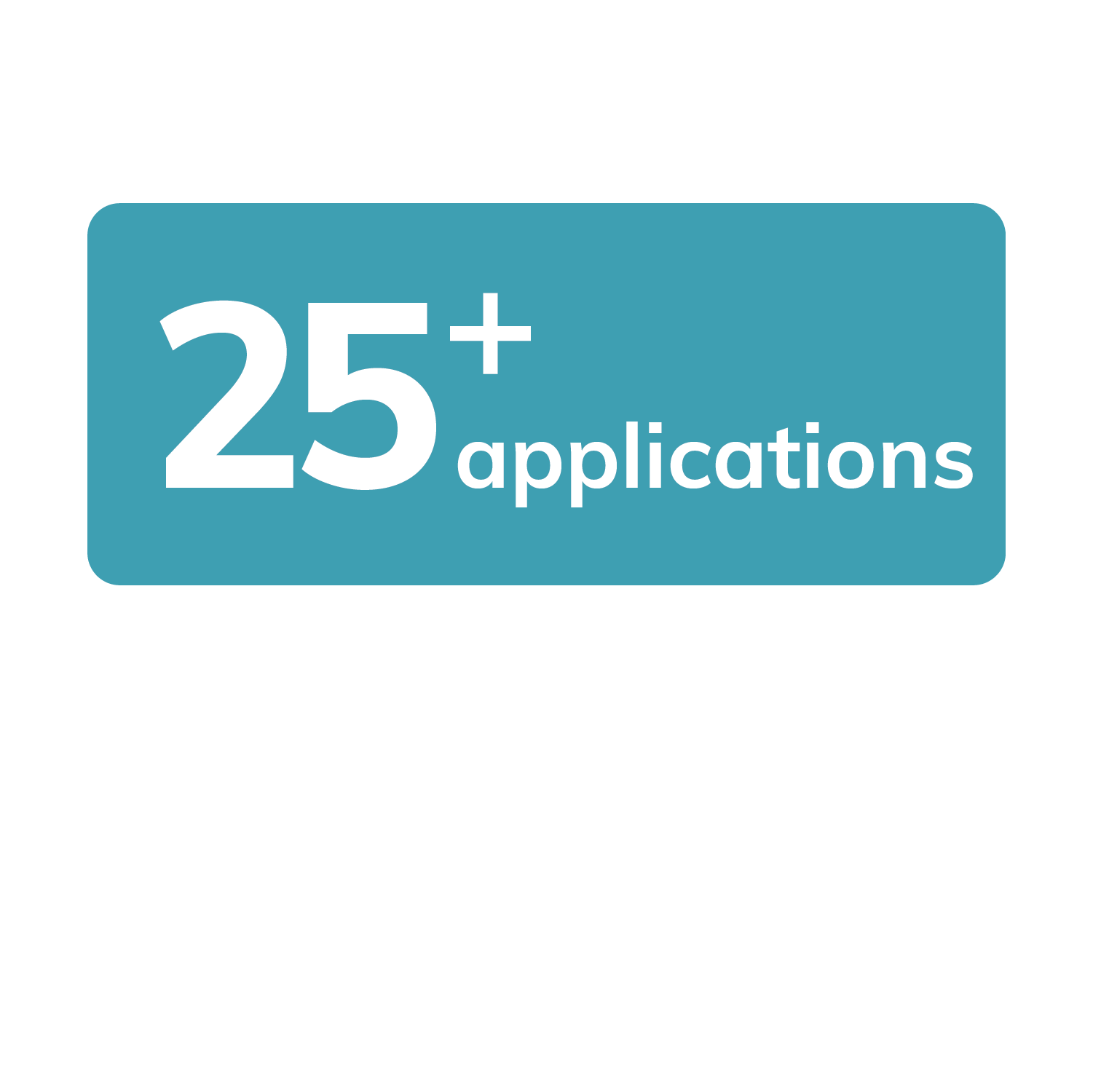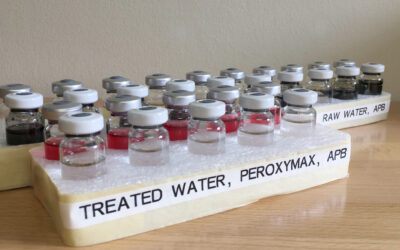 For years, peracetic acid (PAA) has been the go-to oxidizer for water treatment. However, safety and economic concerns have led some industries to look for alternatives. The American Industrial Hygiene Association (AIHA) The Synergist blog lists some of the risks...
read more
Get Started with Clean Chemistry